Nikon Camera Control Pro 2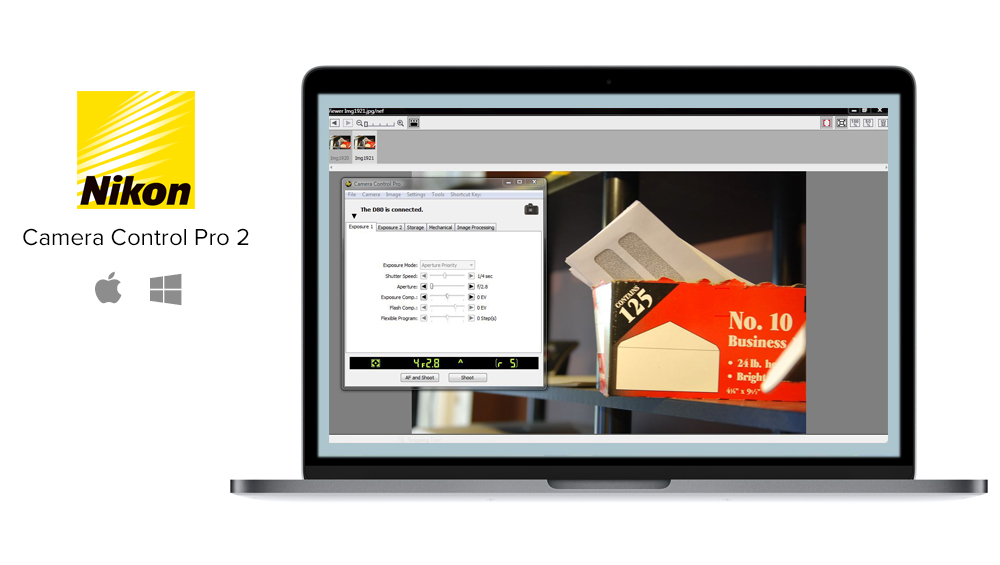 Nikon Camera Control Pro 2 does not come with Nikon cameras, but is a full-feature tethering software package allowing full control of all compatible camera's settings. Available for Windows or Mac. Here are additional details for Nikon Camera Control Pro 2 and Nikon compatible cameras.
Compatible with:
Ability to modify camera settings:
---
Compatible with the Following Cameras:
PLEASE NOTE: For most up-to-date information regarding camera compatibility, please refer to Manufacturer's Website
*The exact configurable settings depend on camera model. Please refer to the software manufacturer for detailed information regarding capabilities for your camera.