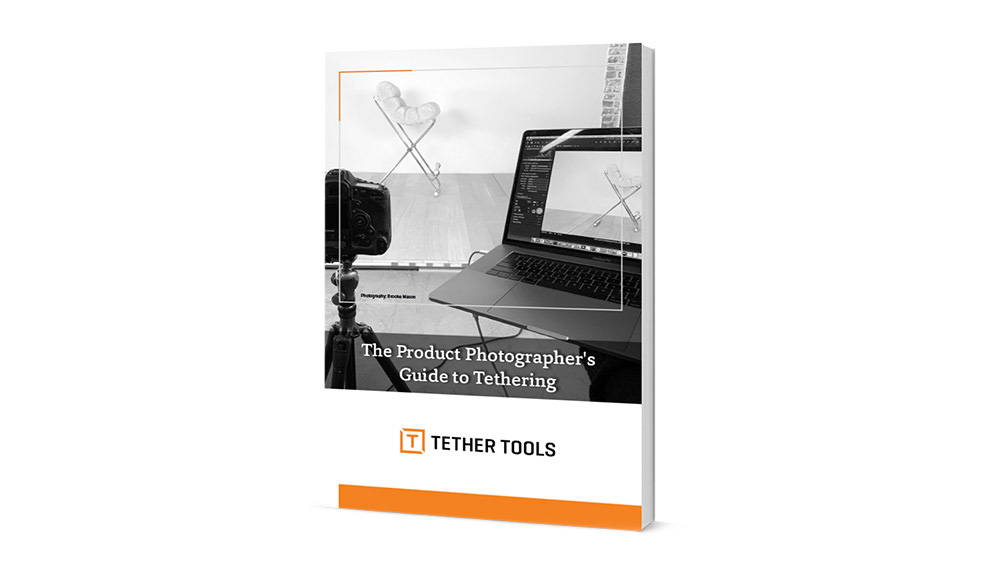 Tethering will expand your capabilities as a product photographer, and here's how.
Product photography isn't just about snapping a product shot. It's about conveying a feeling or set of features that help to sell a product and overcome objections. Every aspect of the set you're shooting is critically thought about and highly intentional. So why shouldn't your workflow be the same way?
Tethering can simplify processes that you may have become complacent with or consider to be just part of the job. In The Product Photographer's Guide to Tethering, we'll show you:
Processes that tethering can speed up
Ways to simplify reviewing
Tips to be more organized with less effort
Download this free guide today, and be sure that you're doing everything you can to stay at the top of your game. Simply fill out the form below to get started.
*

indicates required field