Streamline Your USB-C Connection
TetherPro Cables are uniquely built for reliability, performance and speed of transferring images in a seamless workflow. TetherPro Cables are built to the highest USB specifications to filter out noise and eliminate dropped connections. Each cable is fully shielded to protect against external
signal interference. See specs below.
Key Benefits:
Custom formulated durable and rugged material to help prevent kinking, increase lifespan and keep cables clean
Specially designed for data transfer up to 10Gbps
Bi-directional for optimal use in image transfer and two-way camera control
Streamlined for the most reliable connection and fastest transfer
Extendable up to 63 feet with TetherBoost Pro or TetherPro Active Extension Cables
Power and charge computers and other devices up to 60W
Available in high-visibility orange and black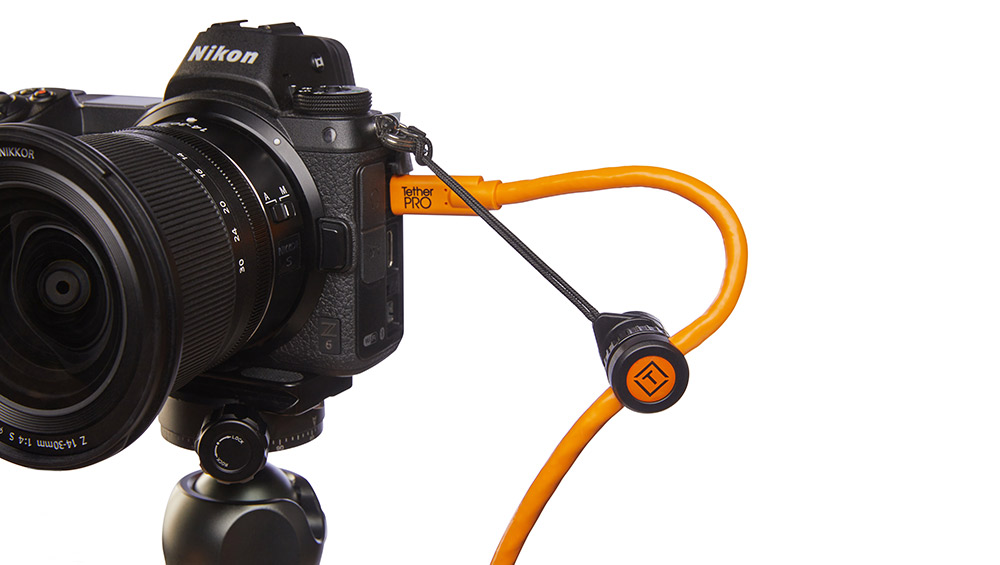 The TetherPro USB-C to USB-C cable is available in the following lengths to provide photographers with the right length for their need:
3′ / 0.9m
6′ / 1.8m
10′ / 3m
15′ / 4.6m
TetherPro USB cables are constructed to the highest USB specifications and incorporate all of the latest technology ensuring consistent and reliable conductivity for fast and reliable transfers.
As technology innovation marches forward, computers, cameras, and storage devices are converging and require significantly more bandwidth to maintain the interactive experience users have come to expect.
Designed to the highest USB specifications to filter out signal noise and reduce transmission errors, all cables are fully shielded and plated to protect against external signal interference. USB-C technology also offer extended value of being able to charge USB-C computers and devices up to 60w.
USB-C Cables:
*For the best USB-C tethering experience, camera manufacturers recommend turning off USB charging when tethering.
If you need extra power to your camera, see ONSite Relay C Camera Power System.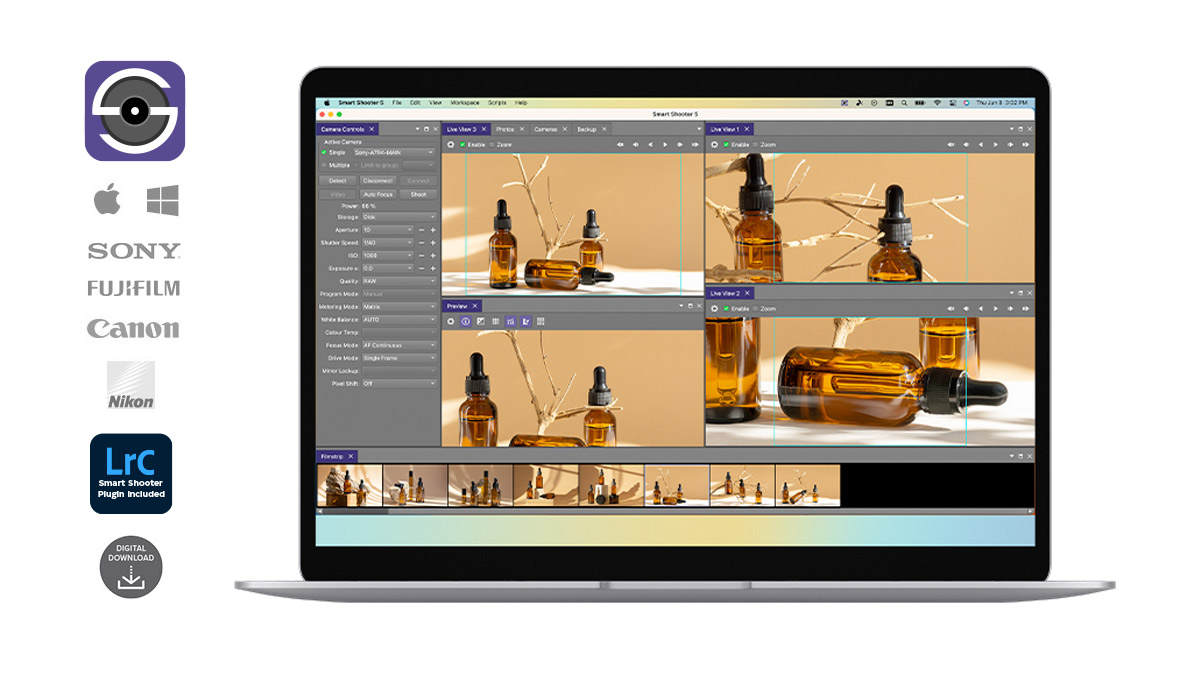 Looking for software?
Tethering your camera to your computer does requires software. Tether Tools recommends using Smart Shooter 5 to transfer images from your camera to your computer. Smart Shooter's high-performing tethering engine will allow for quick and effiencent transfer along with advanced features to make your next shoot go flawless.
Learn more

Professional technical support is provided for all TetherPro users: Connect at technicalsupport@tethertools.com or 1-888-854-6565.
Made in Vietnam

California residents WARNING: Cancer and reproductive harm - www.P65Warnings.ca.gov