Recommended for Your Camera
From cables and software to kits custom designed to fit your tethered shooting needs, finding the right gear for your camera is essential. Use our Search by Camera tool to ensure you have the gear necessary to connect, collaborate, and create.
Options for the Olympus OM-D E-M1 Mark II
Wired Tethering | Wireless Tethering | Tethering Software | Power Management | Tethering Essentials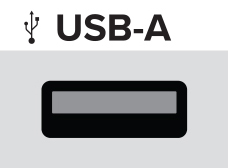 Replaces Olympus cable CB-USB11

Recommended Kits for the Olympus OM-D E-M1 Mark II
Learn the basics of tetheringThe battery door of the camera or battery grip must remain open. The camera will still operate correctly.