Darkroom Core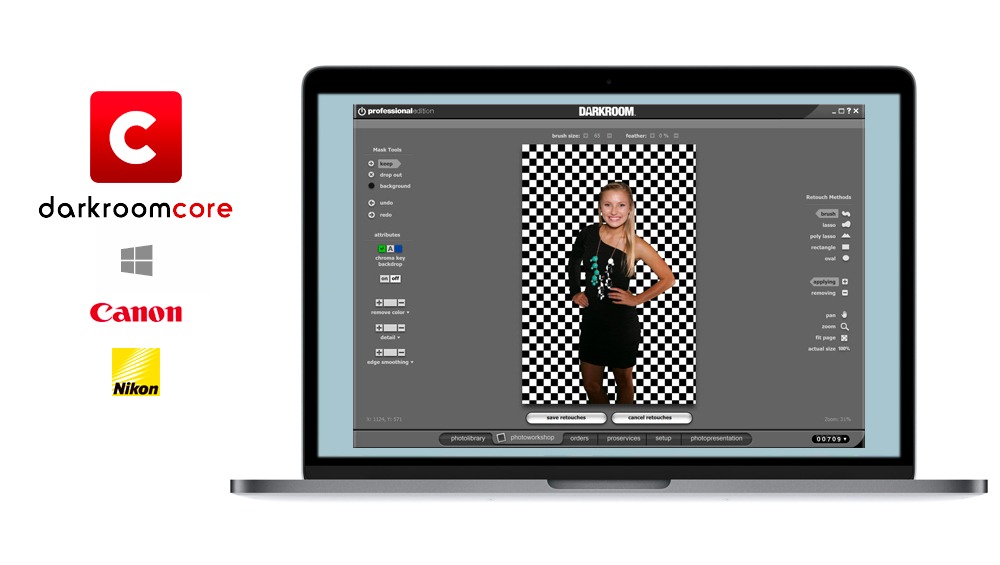 Core Edition is ideal for Emerging Professionals, Portrait, Wedding Photographers & Photographers shooting small to medium events that are seeking an end-to-end photography business solution.
Compatible with:
---
Compatible with the Following Cameras:
PLEASE NOTE: For most up-to-date information regarding camera compatibility, please refer to Manufacturer's Website
*The exact configurable settings depend on camera model. Please refer to the software manufacturer for detailed information regarding capabilities for your camera.