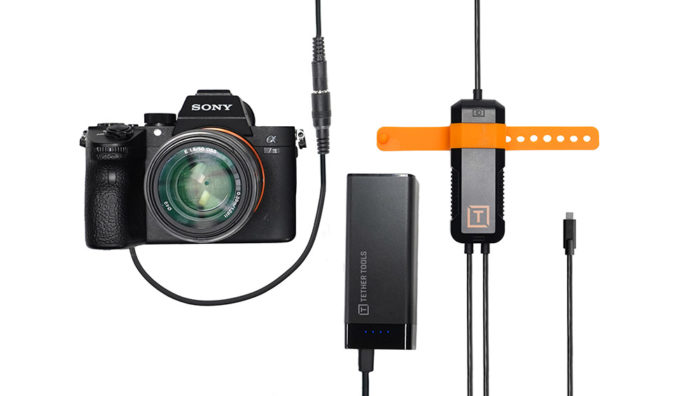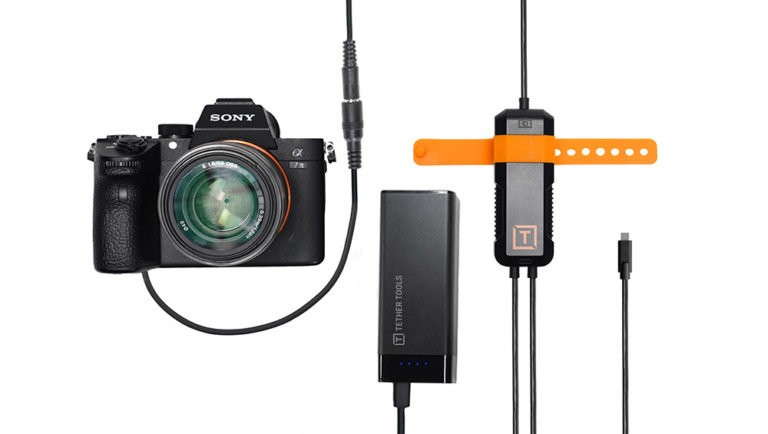 If there's one thing that cannot happen for a wedding photographer, it's a dead battery. One of the most difficult things to plan for is how many spare batteries you will need, and figuring out when you will have the opportunity to swap out and recharge these batteries. When it's time for the first dance, you have to be ready – there's no politely asking the bride and groom to give you a minute to change your camera battery.
The next time you shoot a wedding, consider using the ONsite Relay C Camera Power System. The ONsite Relay provides everything you need to let you power your camera continually and uninterrupted, providing peace of mind. It meets the demands of filmmakers and photographers for whom consistent camera up-time is critical.
When shooting a wedding, being tied down to cumbersome gear simply isn't an option. This is where the ONsite Relay C Camera Power System bundle becomes the perfect solution. Combining the ONsite Relay C Camera Power System with the Relay Camera Coupler, and your choice of the ONsite 100W or 30W External Battery Pack. The ONsite Relay C Camera Power System Bundle provides the most up-to-date USB-C technology to photographers by giving them uninterrupted power to their camera with the ability to hot-swap between multiple USB-C batteries, which allows for the flexibility needed on a photoshoot.
The combination of the ONsite Relay C and the Battery Pack provides 3 to 10 times the power of most camera batteries, depending on the camera. Need more power? Hot swap in another power bank and continue shooting while never losing power to your camera.
Shop ONsite Relay C