LUMIX Tether for Streaming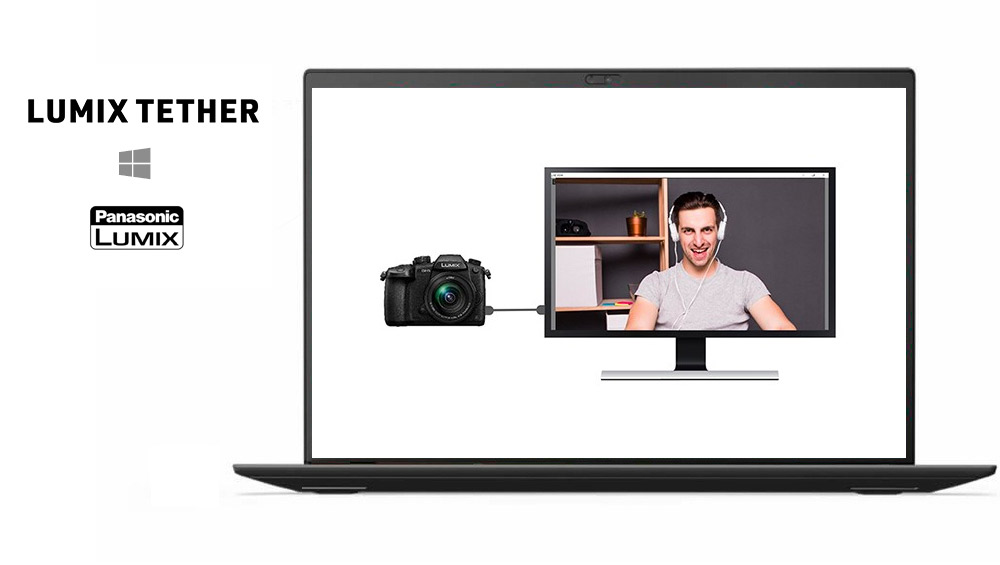 LUMIX Tether for Streaming (Beta) is a beta software program for Windows derived from conventional "LUMIX Tether (Ver.1.7)" with an additional display option for the cases where this software is used for live streaming purposes. It may help user convenience in the growing self-streaming opportunities. In addition, LIVE VIEW mode has been added, which enables displaying camera view only, making it easy for the separate streaming software to read it.
"LUMIX Tether for Streaming (Beta)" is provided as a pre-release version that is currently still under development.
Please note that this software is not eligible for operation warranty and customer support. For more information, visit Panasonic's website
Compatible with:
---
Compatible with the Following Cameras:
PLEASE NOTE: For most up-to-date information regarding camera compatibility, please refer to Manufacturer's Website
*The exact configurable settings depend on camera model. Please refer to the software manufacturer for detailed information regarding capabilities for your camera.