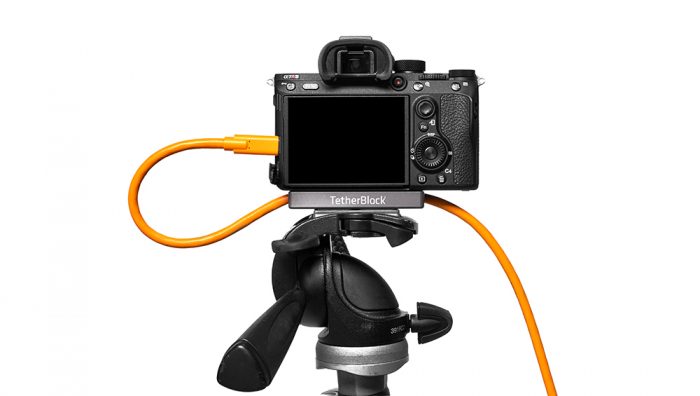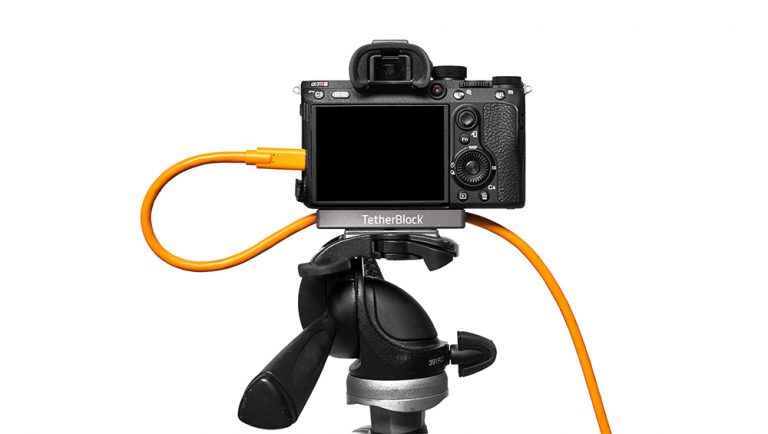 If you've treated yourself to a new camera this holiday season, congrats, and honestly, we're a little jealous. But let's not let that get in the way of helping you figure out which cable you need to tether your new equipment to your computer. Now that you've gotten your shiny, new camera out of the box it's time to pick up the gear you'll need to start shooting like a pro. It's important to note that while you might already have a TetherPro Cable for your old camera, not all cameras use the same cable connectors. The first thing you'll want to do is use our
Find Your Cable tool
and enter the Manufacturer and Model of your camera, plus the port type on your computer or laptop. You'll be presented with two options, the cable you need, as well as a 
Starter Tethering Kit
. Let's take a look at the Starter Tethering Kit, the easiest way to get started tethering. Here's what's included in the kit.
Starter Tethering Kit
Your Choice of TetherPro Cable
TetherPro USB & FireWire cables are premium quality and designed for high capacity photo transfer at fast speed while shooting tethered. Gold plating and ferrite cores reduce noise and signal errors for the most reliable tethering experience. Use our 
Find Your Cable
 page to choose the correct cable for your style of camera.
JerkStopper Cable Management
Cable Organization Case (Standard)
The Cable Organization Case (Standard)
 is an easily accessible, durable storage case for cables, straps and JerkStoppers. Keep gear together, the Cable Organization Case fits nicely inside all of the Tether Table Aero Storage Cases.
TetherBlock
Any photographer who shoots tethered will tell you that one of the most frustrating things that could happen on set is an accidental disconnection of the cable from the camera. You're left having to restart your program, and what's worse is the possibility of a damaged port on your brand-new camera from the cable being harshly ripped out and disconnected, usually due to someone tripping on the cable.
The 
TetherBlock
 locks your tethered cable into place, keeping your cable or cord plugged in and your camera's sensitive data port protected from damage. The bottom of the TetherBlock features both a 1/4″-20 and a 3/8″ female tripod thread, allowing it to be mounted directly onto a tripod plate or head. If a photographer is mating it with their tripod plate, they will be able to center the plate on the TetherBlock giving a secure connection. If you have an Arca-style ball head, we recommend the 
TetherBlock Arca
.
Tethering Software
There are many options available – everything from free software that may already be included with your camera, to super-charged programs incorporating all your post-production needs into one package, to very unique and specific features for a particular shooting requirement. The first thing you'll want to do is use our
Find Your Software tool
and enter the Manufacturer and Model of your camera. You'll be presented with tethering software this is compatible with your camera that we think are worth exploring.