NX Tether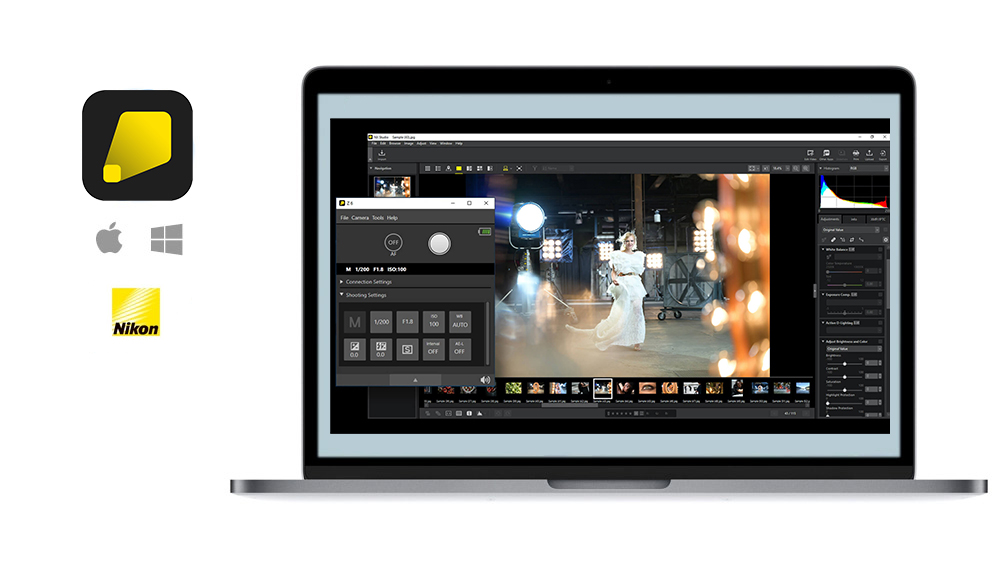 NX Tether is a PC application that covers all the basic functions required for tethered shooting. Its minimal, simple UI offers easy and intuitive operation. It is designed with features that will satisfy the demands of professional photographers. These include notification of errors via sound and display, and smooth collaboration with related post-processing applications. As it is free of charge, simply install it for a trial to experience its outstanding usability.
Compatible with:
Ability to modify camera settings:
---
Compatible with the Following Cameras:
PLEASE NOTE: For most up-to-date information regarding camera compatibility, please refer to Manufacturer's Website
*The exact configurable settings depend on camera model. Please refer to the software manufacturer for detailed information regarding capabilities for your camera.