Recommended for Your Camera
From cables and software to kits custom designed to fit your tethered shooting needs, finding the right gear for your camera is essential. Use our Search by Camera tool to ensure you have the gear necessary to connect, collaborate, and create.
Options for the FujiFilm GFX 100
Wired Tethering | Wireless Tethering | Tethering Software | Power Management | Tethering Essentials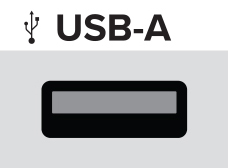 Recommended Kits for the FujiFilm GFX 100
Learn the basics of tetheringThis camera is not compatible with Case Relay. This camera's battery (NP-T125) outputs 10.8V. Case Relay's max output is 9V.