From Capture to Delivery: Building an Efficient Workflow with Scott Diussa
March 31, 2021 @ 6:00 PM

-

7:00 PM

MST
Samy's Camera is pleased to host Scott Diussa and Tether Tools for this live online photography event.
From camera to computer and everything in between, this class will go over all of the ways you can configure your shooting situation to build an efficient workflow. From the type of tethering you choose to protecting your gear to powering your shoot to collaborating with others, this class will show you multiple workflow options so you can create your own tethered shooting scenario.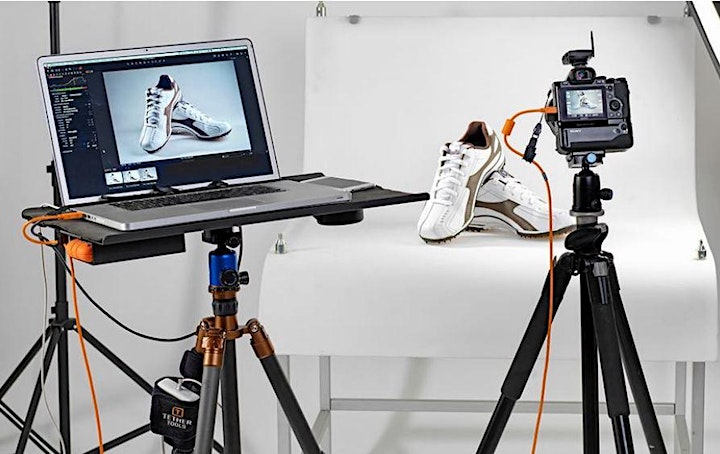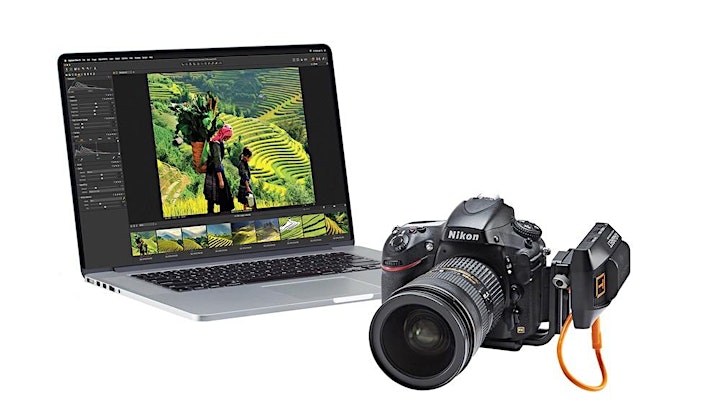 Instructor Bio – Scott Diussa is a photographer, teacher, musician and traveler. He is a graduate of the Southeast Center for Photographic Studies at Daytona Beach College in Florida with a degree in Commercial Photography. His first position out of school was teaching photography at the Disney Institute at Walt Disney World in Orlando, Florida. From there he joined Nikon and held five positions over twenty years all centered around photographic education for photographers. Scott has taught thousands of photographers in the areas of concert photography, video and audio, basic photography and travel photography. Scott is the Technical Sales Engineer at Imaging Brands which is the parent company to Tether Tools.
To see some of Scott's images visit his website at www.scottdiussa.com or follow him on Instagram at @sdiussa.
Product Focus: Air Direct, Tether Table Aero, ONSite D-Tap battery and a lot more.