Being Nimble in The Changing Times We All Are Facing with Bob Davis
November 14, 2020 @ 1:00 PM

-

2:00 PM

CST
Join Bob Davis in PROCAM's virtual classroom as he walks you through his workflow using Tether Tools!
About this Event
We have adjusted our workflow by incorporating real-time professional photographs from the client's events to post on their social media. Tethertools has all the tools necessary to accomplish this, wired and wireless solutions and remote power to keep going all day long. With the recent change of restriction on the number of people allowed in person gathering, weddings, and events, photographers have had to get creative. We have adapted to the times, offering our clients real-time photographs they can share with their friends and family who could not attend due to the current restrictions. We have photographed micro weddings and events.
Tethertools help me always to be prepared. We have taken on other projects, food photography, headshots, and live streaming. Being nimble has helped us remain relevant for the times and our client's needs. We have also formed "Lighting Lab" with our colleagues and begun assisting each other. I'm never too old to learn something new from my fellow photographers. In this session, I will share photographs and workflows from recent projects and events.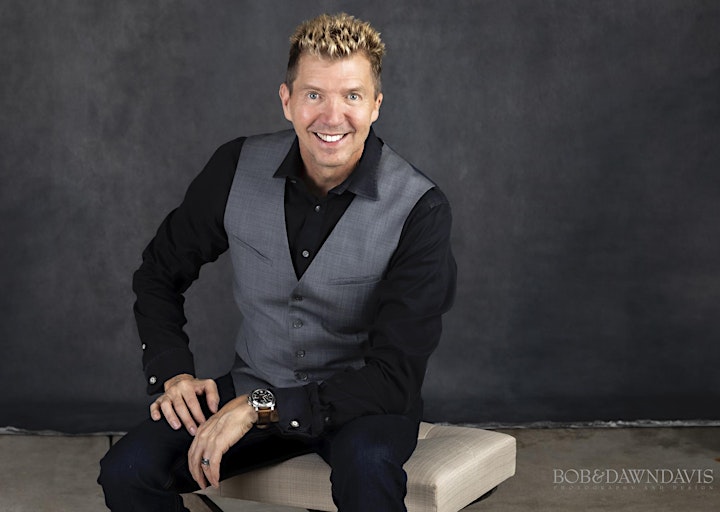 My cameras have always been a passport, allowing me a front seat to history. While at the Chicago Sun-Times newspaper, for 14 years, I covered countless historic events, such as presidential elections, Michael Jordan's entire career with the Chicago Bulls, many faiths, celebrations and rituals. I've traveled around the world for weddings and human-interest stories for nonprofit organizations.
I have since moved on from the newspaper industry. Now, a partner with my wife, Dawn Davis, in our own endeavor, Bob & Dawn Davis Photography & Design.  Our client list reads like a "Who's Who" of entertainment's elite. We had the honor of photographing "A" list weddings such as Eva Longoria & Tony Parker's wedding in Paris, Salma Hayek & François-Henri Pinault's wedding in Italy, La La Vazquez & Carmelo Anthony's TV wedding in New York, Tracey Edmonds & Eddie Murphy's wedding in Bora Bora, ABC's TV show The Bachelorette Ashley's wedding to J.P. in California, along with many other fabulous events with Oprah Winfrey. I was also commissioned to work on the book America 24/7 that was featured on the Oprah Winfrey show and was a New York Times Best Seller.
Our work has been featured in publications such as People, OK, O Magazine, InStyle, Inside Weddings, Town & Country, Munaluchi, Grace Ormonde, Modern Luxury Brides, The Knot, Ritz-Carlton magazine, Professional Photographer, Rangefinder, Popular Photography and more.

I am honored to be a member of Canon Explorers of Light, Westcott Top Pro Elite, and SanDisk Extreme Team. Dawn and I are the authors of  two books, Lights Camera Capture, and We're Engaged!
I am happily married to my wife, Dawn, and together we have two beautiful children, Bobby and Alli.